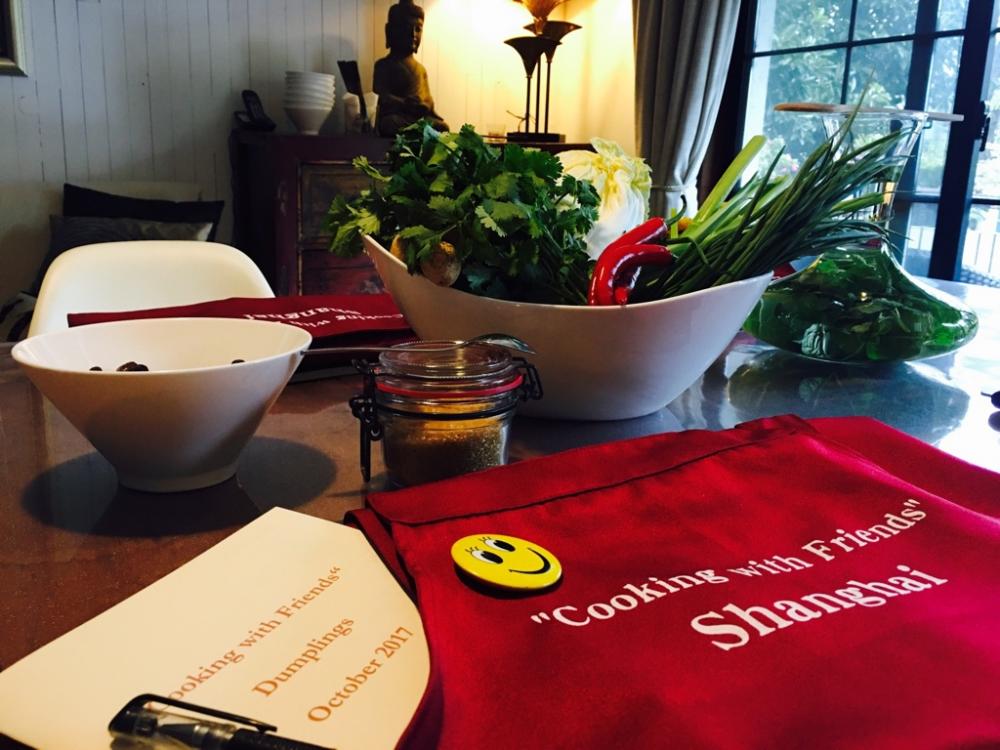 Cooking with friends

We are delighted to extend our brand
"first steps in Shanghai".
With immediate effect, we will be introducing our "cooking with friends" cooking classes.
In the former French Concession of Shanghai, we will welcome you into a traditional, authentic Chinese lane house to extend your culinary knowledge and enjoy the spirit of international dishes and flavour of herbs within a private, fun and relaxed atmosphere.
Dumplings & Jaozi 09. Sptember 2018 (12.00-15.00)

Shanghai Street Food 20. September 2018 (12.00-15.00)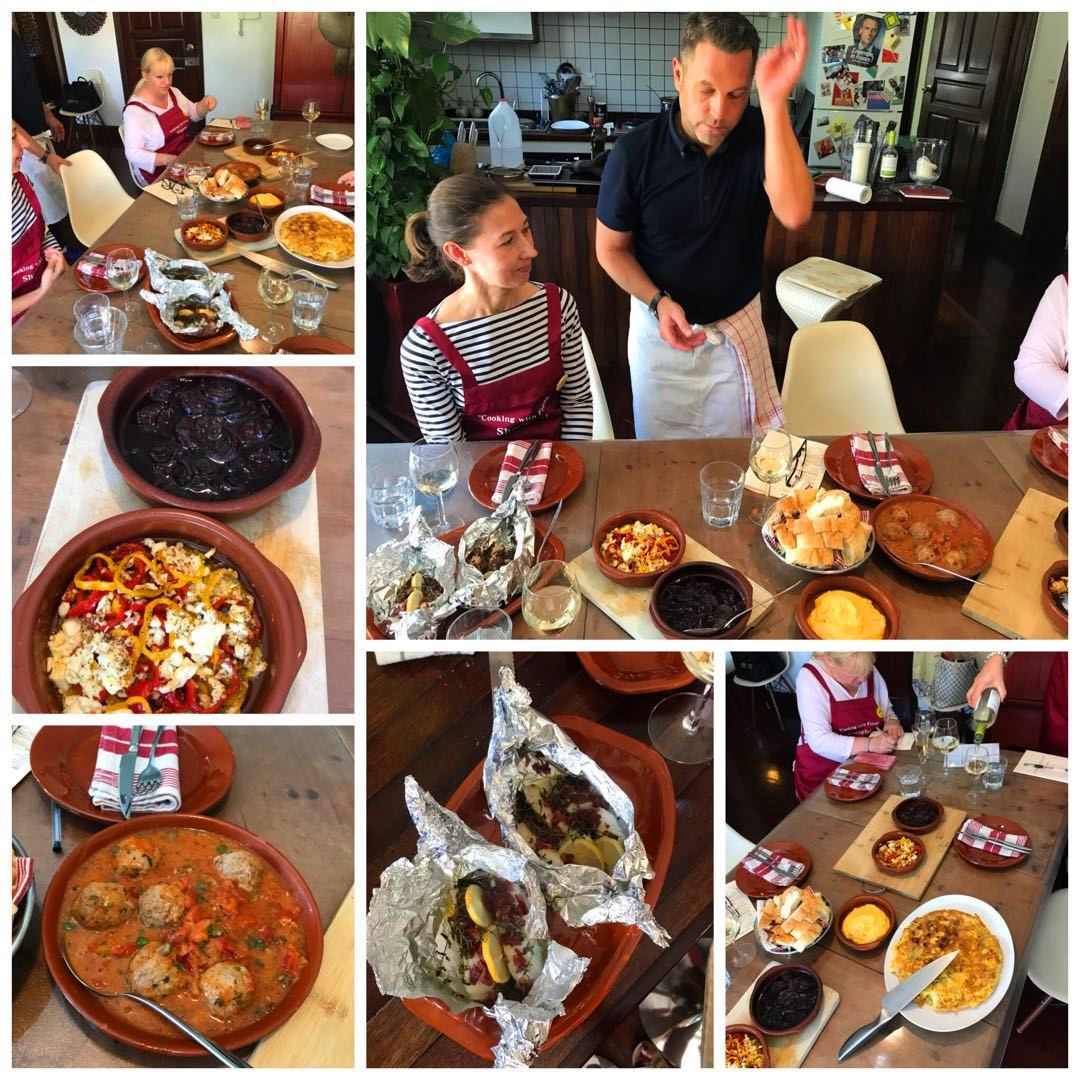 Your choice - our pleasure:
We are delighted to present your following options to book and cook.
Tapas, Shanghai Street Food, Low Carb, French Classics, Pasta Pasta
We are welcoming you to contact us for detailed informations.
Private Booking
from 4 people up to 8 people
Individual Relocation
Please advise me of your individual
needs and objectives so that we can prepare a personal tour for you with
your specific requirements in mind.
Our meeting could cover for example
supermarkets, markets, popular shopping areas, restaurants, cafés, the configuration of WeChat & WeChat pay
or other helpful Apps.
This personal service is tailored to you and your needs.
WORKSHOP on 31st. of August 2018 - 11.00-12.30